Your Go-To Law Firm Marketing Agency
We help law firms transform their business by bringing in high quality clients through SEO, Content Marketing, Google PPC & Facebook Ads.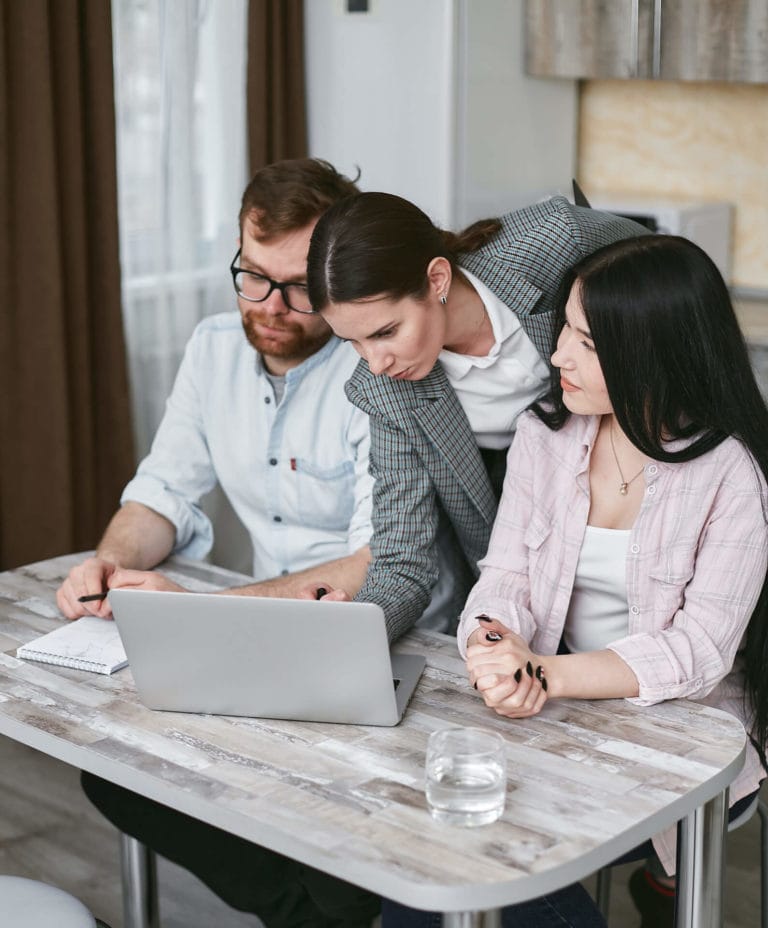 There's a huge problem in the legal industry…
Over 97% of legal searches start online. Law firms know this, marketers know this too.
There are hundreds of legal marketing "experts" entering the industry every month and choosing a law firm marketing agency for your law firm can feel like playing Russian roulette.
Unfortunately, most are not good. You've heard this from other lawyers or experienced this first hand and you just want someone reliable who will keep their promises, communicate effectively perfectly and deliver results.
You'll see a return on your investment because we deliver results.
We know what works and what doesn't when it comes to marketing a law firm online. We take the guesswork out of the equation and throw the fluff out the window. We have a foolproof strategy that we will communicate openly, implement swiftly and pursue aggressively to dominate top Google search results. Most clients see a return on their investment in 6 months.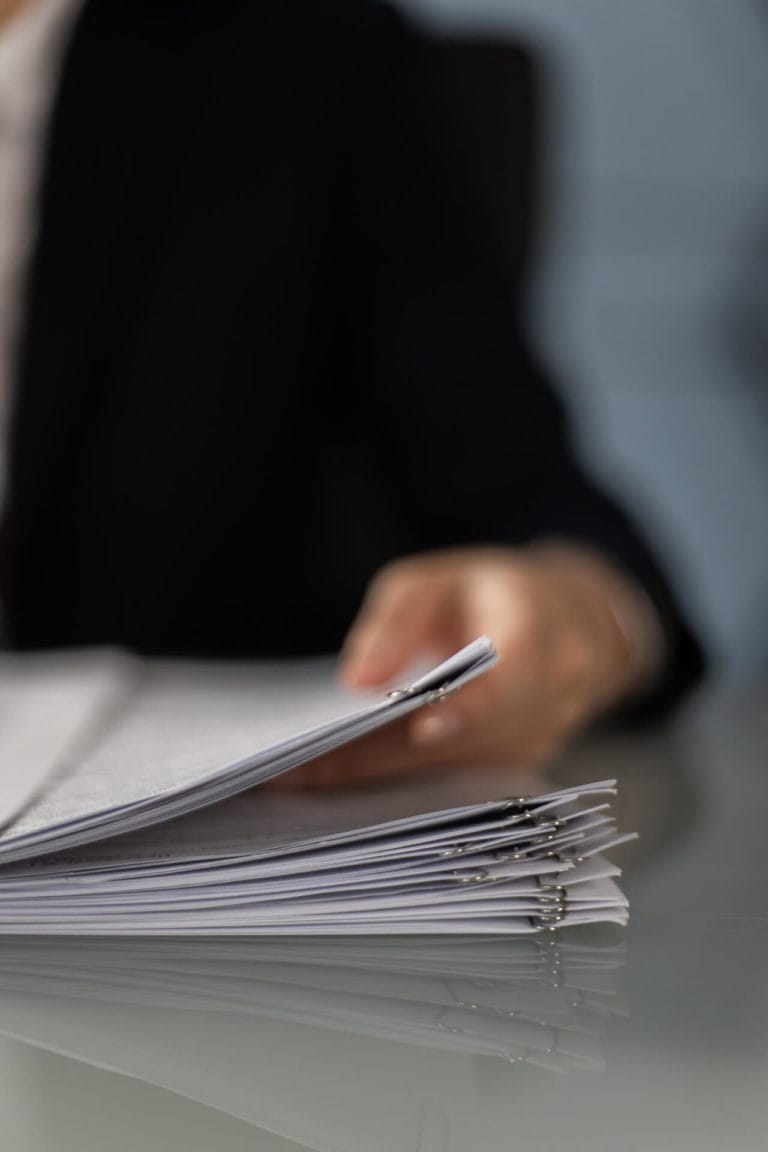 We work exclusively with law firms.
We don't work with e-commerce brands, fashion companies or other professional services industries.
Having worked at law firms as marketers ourselves, we understand how different marketing a law firm truly is.
We remove the guesswork and focus on strategies that will produce results.
We understand your clients.
You deserve a team of law firm marketing experts who speak your client's language, understand your business and the various practice areas and position your firm as the go-to firm in the industry. We've got you covered.
Here are some of the practice areas we've worked in the past:
Personal Injury
Family Law
Employment Law
Insolvency
Healthcare
Immigration
Book a Free 30 min consultation
Make sure that prospects find you on top of Google searches and get to know about what you do and how you can help them.
Position you as the industry leader by creating and publishing content that your prospects find valuable.
Use Google's Pay-Per-Click (PPC) & Facebook Ads to generate additional leads for your law firm.
I have been working with these guys for years now! With lots of hard work and timely communication, they made sure they delivered the best to me. Highly recommended!
Business Development manager at zico law
I have worked with Kaushik on the content marketing strategy for some of my law firm clients. Kaushik is extremely easy to work with, very knowledgeable and generous with his insights. I have thoroughly enjoyed working with him.
Former director Of Marketing at McCollough Robertson
I had the pleasure of sitting in a couple of workshops with Kaushik & Ethan from Valeo Legal Marketing. In a short period of time, they were able to take me through the most effective way of using Google's Pay-Per-Click (PPC) & Facebook Ads to generate additional leads for my law firm. Ethan and Kaushik made everything clear and were able to clarify on areas that needed more attention than others.
If you are looking for further development for your firm in Google & Facebook, SEO optimization and content marketing then be sure to reach out to Valeo Legal Marketing.
Marketing Coordinator, Hall & Payne Lawyers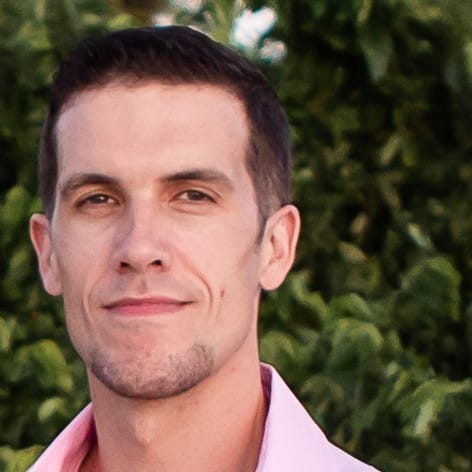 Kaushik is a digital marketing subject matter expert with a teacher's heart.
His diverse background in education and international business relations, mixed with the marketing entrepreneurial mindset of a Seth Godin, enables him to connect with individuals on all levels of an organization across the globe.
Whether you're a sole practitioner or a medium-sized law firm, Kaushik will be your "Ace" when it comes to reaching your desired target audience efficiently.
What To Expect When You Work With Us
We'll talk about your needs, goals and make sure we're the right fit for your firm.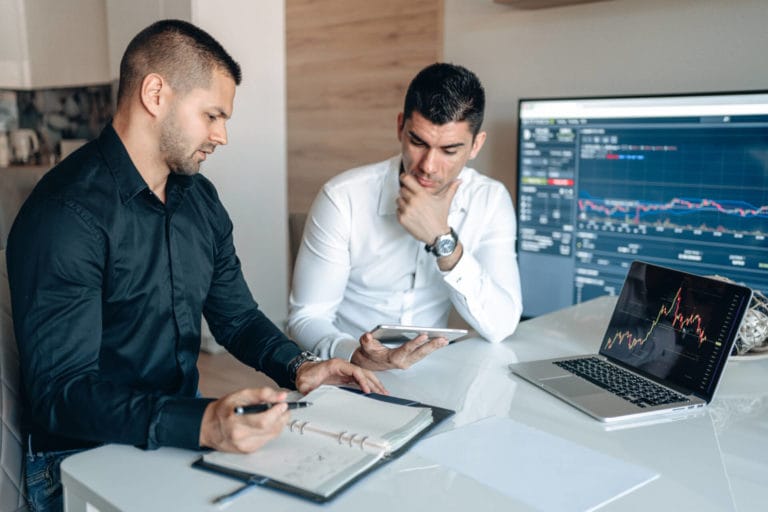 SEO & Content Marketing Consult
We'll go over your current SEO & Content Marketing strategy and discuss shortcomings, set benchmarks and goals and build a new custom strategy.
After the discovery call and consultation, we'll send you a customized proposal with clearly defined fees and future steps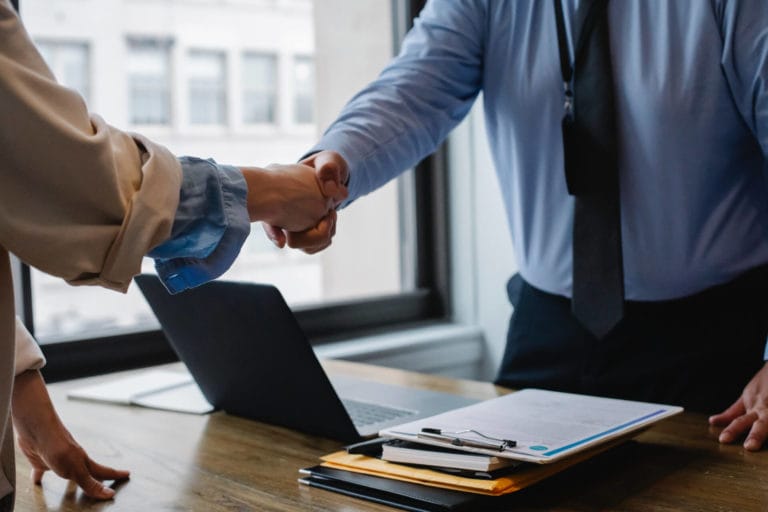 Every month, We will work diligently and maintain fast and open communication to make sure that we are setting for your firm.
Book a Free 30-minute Strategy Session
Speak with a law firm marketing consultant today.
What to expect from your free strategy session:
Kaushik Prakash or Ethan Brooke will get in touch with you.
This is a no strings attached free strategy session to discuss your goals, audience, timeline and budget.
Recommend custom solutions that match your business goals.
Make sure we're the right fit for your firm and send a proposal within 48 hours.